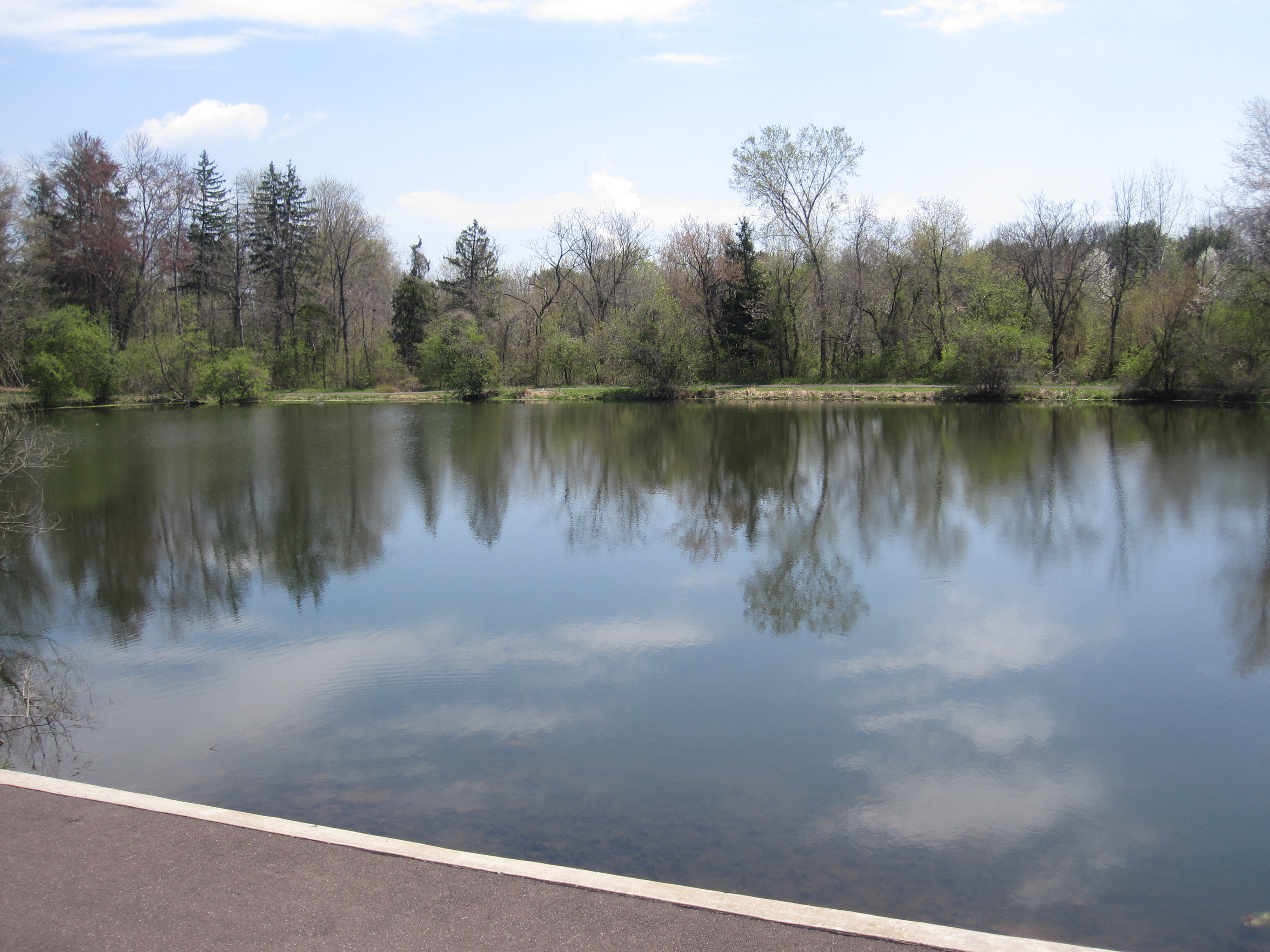 January 29, 2016
by Chris Washburn, Open Space Review Board Chairman
On April 16 of last year, North Coventry Township filed three applications for grants with DCNR. Due to the budget impasse, the grant announcements were delayed. Despite the lack of DCNR grant funding, DCNR yesterday announced its approved grants for 2015. In this round DCNR received 430 applications asking for $92 million in grants. DCNR actually awarded 176 grants for a total of $28 million. Included in the grants awarded were three grants to North Coventry Township for a total of $527,500. They include the following:
26 acres on Cold Springs Road to transfer to French Creek State Park. We asked for $232,150, including 50% of the land cost and all expenses. The grant award is for $232,000. We already have received a grant award of $125,000 from the County. Our ultimate out of pocket cost will be about 20% of the land cost and expenses.
1.7 acres on Route 724 to expand Kenilworth Park and provide a connection and area for access amenities to the Schuylkill River Trail. We asked for $92,500 and we received a grant award for that full amount. We have already received a grant reimbursement of $70,000 from the County. Our total out of pocket will be about 10%.
Hanover Meadows park development. The DCNR grant award is $203,000 which provides a nice foundation for this project.
In addition, the Pottstown Metropolitan Regional Planning Commission, under the guidance of Justin Keller, received a $60,000 grant to provide a trail study on how to connect the participating townships to the Schuylkill River Trail as it comes in to the Pottstown area. Providing the infrastructure to connect the Trail to our Reed Parcel and Kenilworth Park and more certainly could be part of this plan.
The grant announcement press release can be seen at http://www.dcnr.state.pa.us/cs/groups/public/documents/news/DCNR_20031594.pdf. At the bottom of the release is the link to the complete list of grants.
In the 13 years we have had our open space program, North Coventry Township has received more grants in the 23 year history of DCNR's Keystone Fund than any city or municipality in the state except Philadelphia and Pittsburgh. This record demonstrates the quality of land in our Township and our ability to work together to accomplish our goals. This year we were again #3 for municipalities. Philadelphia again was #1 with total grants of $2,036,000 and Zelienople Borough in Butler County was #2 with $700,000. Most of these grants were for park rehabilitation or trail development. This category is getting an increasing share of municipality grants each year.
Philadelphia was the largest grant recipient this year. The Wildlands Conservancy is the largest recipient of conservancy grants this year with a total of $1,300,000.
Again, we have done well with the grants. Much of our success is due to our strategic planning and ability to work together to accomplish these goals, and to Jack Stefferud and the Natural Lands Trust staff for their help in drafting the Devins and Reed applications, and to Justin Keller for his help in drafting the Hanover Meadows application.