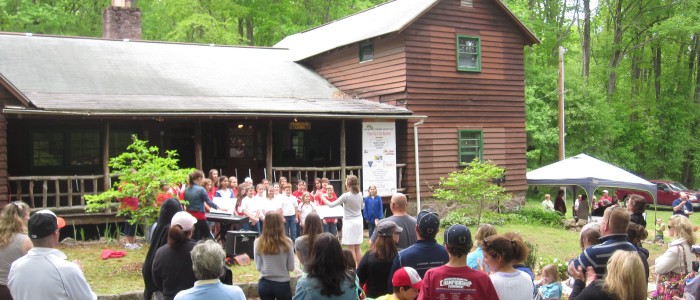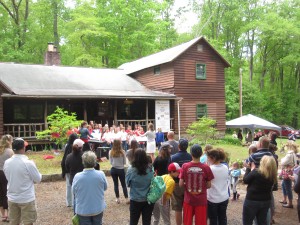 North Coventry Township will be hosting the annual Coventry Woods Festival on
Sunday May 22, 2016, from 1:00 – 5:00 PM at the Fernbrook Access of Coventry Woods, 1954 St. Peters Rd.
This festival is designed to recognize and celebrate North Coventry Township as a healthy community with healthy lands. The event will include food, music, community displays, games, and the 7th annual running of the Fernbrook Derby Goat Race.
Thank you to our current 2016 Sponsors!!
Platinum Level:  Sager & Sager Assoc. Attorneys at Law, Valley Forge Wealth Management Inc.
Gold Level: Fitch Electronics, Fast Signs-Pottstown, Pottstown Area Health & Wellness Foundation, PECO-An Exelon Company
Silver Level: Alpine Sanitation, Coventry Lions Club, LTL Consultants, Laurel Locks Farm, Yucha Medical Pain Management and Chiropractic Rehabilitation, All Star Car Wash