Coventry Woods Festival May 21, 2023 from 1pm to 5pm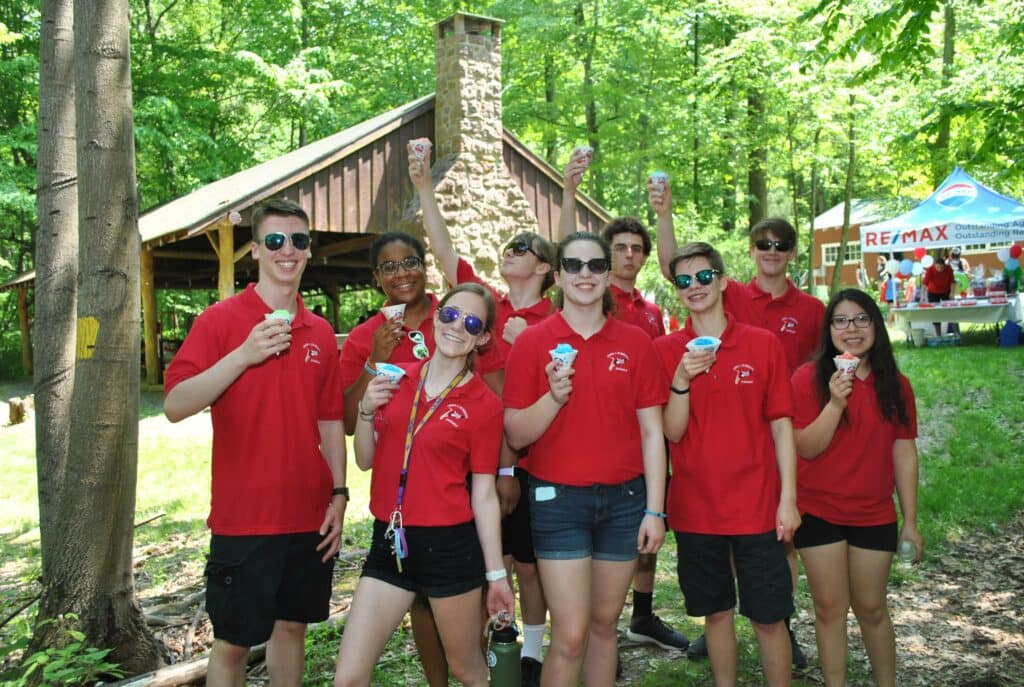 Coventry Woods Festival May 21, 2023 from 1pm to 5pm
The annual Coventry Woods Festival is an event that has become a cherished tradition in North Coventry Township. The festival takes place at Coventry Woods park, which was formerly known as Camp Fernbrook, and is hosted by the Township's Parks and Recreation Commission. This year, the festival will be held on Sunday, May 21st, 2023, and promises to be a day full of fun and excitement for people of all ages.
One of the highlights of the Coventry Woods Festival is the goat races. That's right, you read that correctly, goat races! This unique and entertaining event has become a favorite among festival-goers and locals alike.  It's a sight to see as the goats race down, their little legs pumping as they compete to be the fastest.
But the goat races are just one part of the Coventry Woods Festival. The day is packed with activities and entertainment for everyone. There are food vendors serving up delicious treats, music, and a bounce house for kids to enjoy.
In addition to the fun and games, the Coventry Woods Festival also serves as an opportunity to showcase the beauty of Coventry Woods park. The park covers over 600 acres and features mile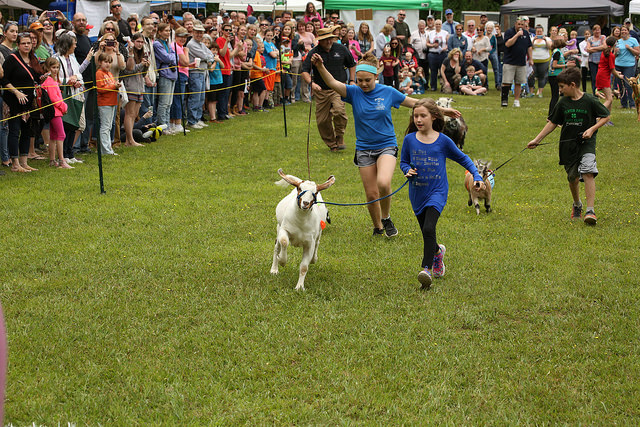 nic areas for families to enjoy. The festival is a chance to bring the community together and celebrate the natural beauty of the area.
The Coventry Woods Festival has a rich history and has been a beloved event in North Coventry Township for many years. It's a day that people look forward to all year long and is a testament to the strong sense of community in the area. Whether you're a longtime resident or just visiting for the day, the Coventry Woods Festival is an event that you won't want to miss.
So mark your calendars for Sunday, May 21st, 2023, and come out to Coventry Woods park for a day full of fun, food, and goat races. It's an event that you and your family won't soon forget.
Scenes from the Coventry Woods Festival