Environmental Advisory Council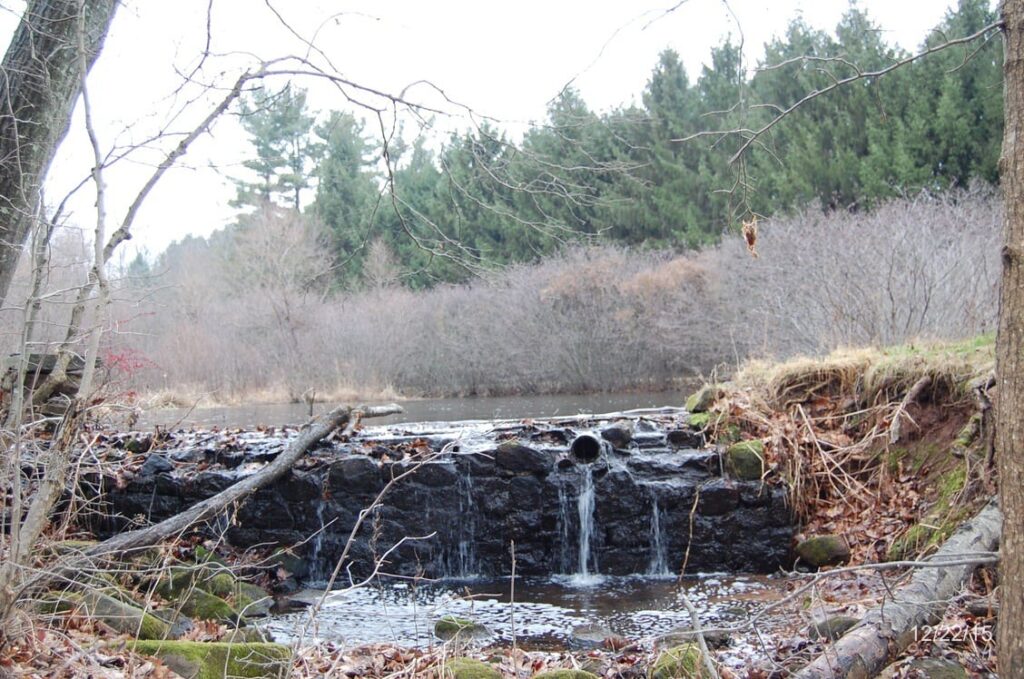 In Pennsylvania, an Environmental Advisory Council (EAC) is a group of volunteers appointed by the local government to advise and assist the government on environmental issues that impact the community. The role of an EAC is to provide local officials with technical advice, expertise, and recommendations on a range of environmental issues such as natural resource conservation, sustainable development, land use planning, and climate change.
Some specific roles of an EAC in Pennsylvania include:
Conducting research and analysis on environmental issues and trends affecting the community and providing recommendations to the local government on policies and actions to address them.

Providing advice and assistance to the local government on compliance with environmental regulations and permits, as well as developing strategies to enhance environmental compliance.

Developing and implementing environmental education and outreach programs for the community to promote environmental awareness and encourage environmentally sustainable practices.

Promoting the preservation and protection of natural resources, including parks, open space, waterways, and wildlife habitats.

Collaborating with other community organizations, local businesses, and government agencies to promote environmentally sustainable practices and develop innovative environmental solutions.
The Environmental Advisory Council serves an important role in helping local government officials make informed decisions on environmental issues and policies that affect their communities and promoting sustainable development and the protection of natural resources in Pennsylvania.
Phoebe Robb, Chairperson
John Werth, Vice Chairman
Kim White
Justin Shiffler
Cory Trego, Secretary
Meeting Schedule
The Environmental Advisory Council (EAC) meets at 6:30 p.m. the 3rd Monday of each month.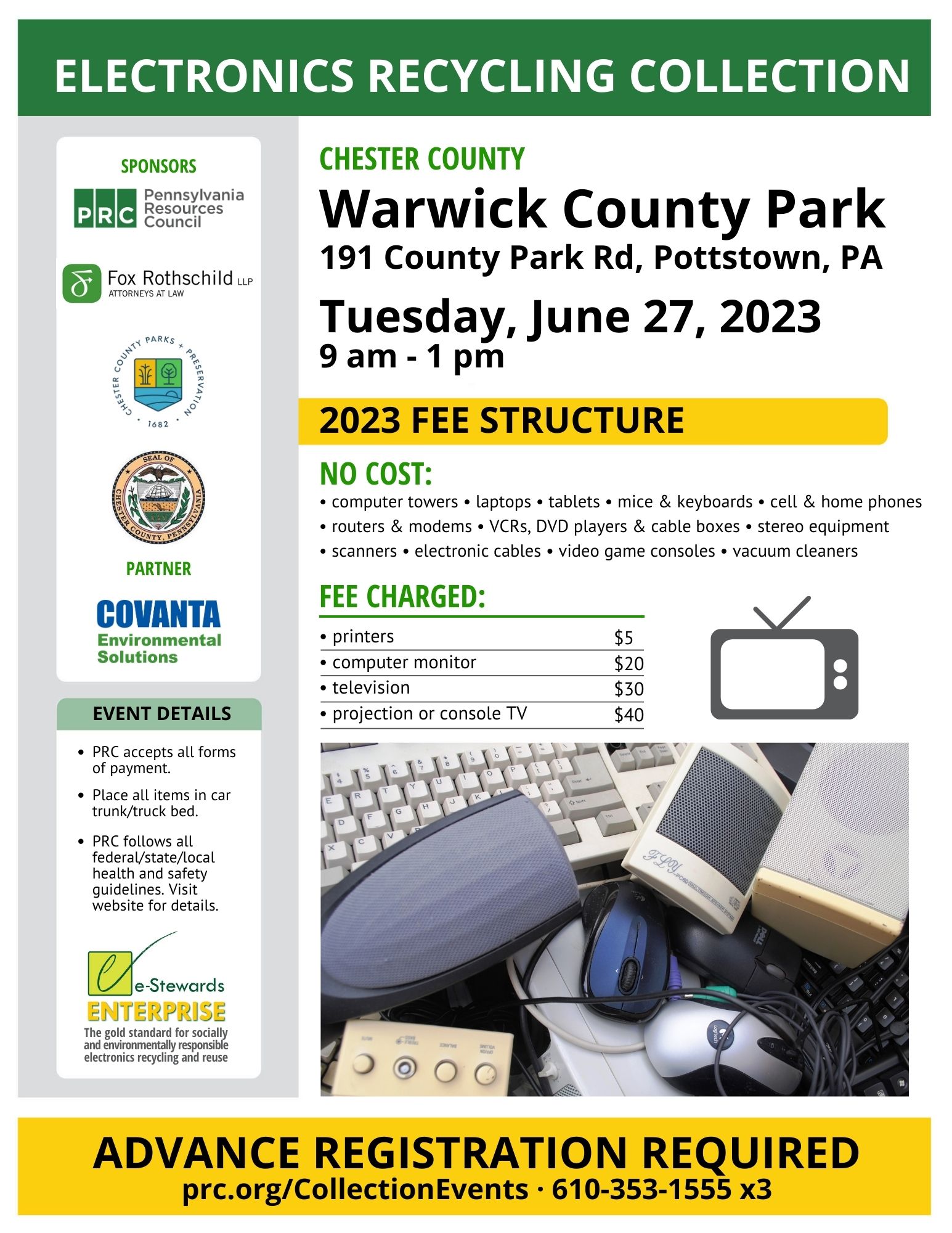 On Tuesday, June 27, the Pennsylvania Resources Council will conduct an ELECTRONICS RECYCLING EVENT in Chester County. LINK TO INFORMATION:  https://prc.org/programs/collectionevents/collectionseast/ LINK TO REGISTRATION:  https://www.eventbrite.com/e/electronics-recycling-collection-warwick-park-chester-county-tickets-605285293607 Tuesday, June 27, 2023 * 9 a.m. to 1 p.m. * Warwick County Park, 191
Read More »