Become a Friend of the Parks in North Coventry Township
"Friends of North Coventry Parks" is a volunteer group formed to lend ideas, support, creativity, and assistance with special projects, events, and maintenance within the North Coventry Township parks system. Whether you are looking for a one-time special event or a year-round volunteer program there are many opportunities for you, your family, or your school or civic group to get involved.
Some of our volunteer projects consist of habitat restoration, trail maintenance, park clean-up and structure maintenance, gardening and tree care, assisting with the annual Coventry Woods Festival and Bonfire, and so much more. We are also looking for individuals willing to lead or present programs for the general public.
This is your opportunity to enjoy the outdoors while helping to preserve the quality of North Coventry Parks.
North Coventry Parks thanks you!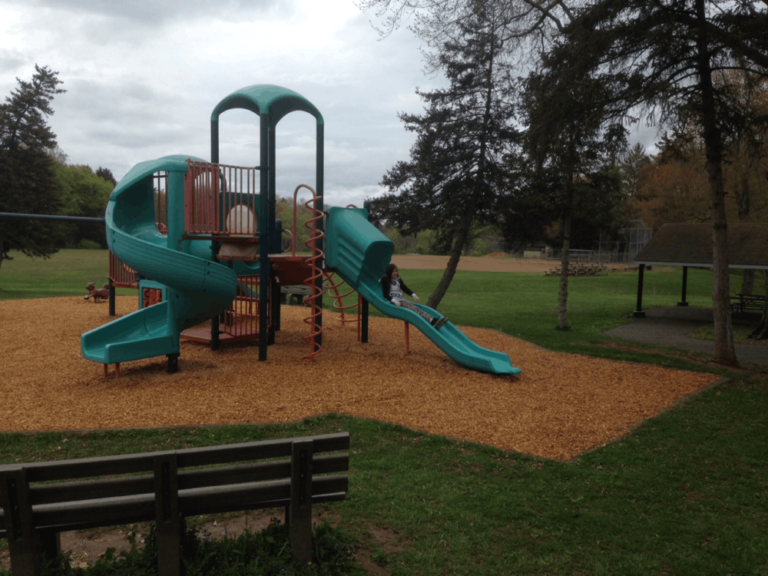 Personal Support
•Register as a Friend of the Parks to volunteer as an individual (or a family) with special or ongoing projects.
•You will be added to an email list and will be notified of upcoming volunteer opportunities in support of our parks.

Group Support
•This program offers groups the opportunity to work with the Parks and Recreation Commission by providing ongoing care for a portion of a township park or completing a large project within the park system. This program is especially appropriate for civic, youth, church, family, school, and scout groups, or any group of people interested in supporting and improving North Coventry Parks.
•A member of the commission will assist you in determining what project is right for your group, or you may suggest your own project or program to improve our Parks.
By completing the form below, we will send you periodic updates on the parks in North Coventry Township.  We promise not to spam you and we do not share your info.