North Coventry Township Today
Meeting Minutes
Approved Meeting Minutes The Board of Supervisors recently approved these
Read More »
General
Upcoming Meeting Agenda Download the agenda for Monday's Board of
Read More »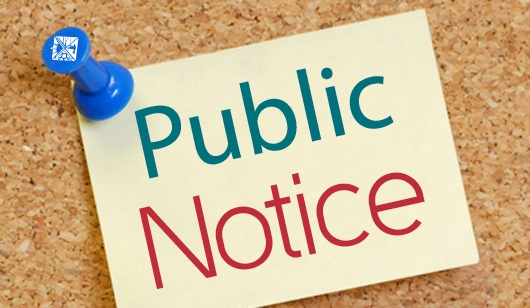 General
North Coventry Township administrative offices are operating remotely effective October
Read More »
Parks & Rec
The 11th Annual Fernbrook Derby Goat Race was held yesterday.
Read More »
Meeting Minutes
Approved Meeting Minutes The Board of Supervisors recently approved these
Read More »
Community
Upcoming Meeting Agenda Download the agenda for Monday's Board of
Read More »
General
Leaf collection will begin on concrete curbed Township roadways on
Read More »
General
North Coventry Township is inviting you to a scheduled Zoom
Read More »
The Norco Fire Company along with its partners have initiated this campaign to raise awareness that SMOKE DETECTORS SAVE LIVES.  They are the first line of defense against most fires, yet there are still too many homes without these life saving devices. LEARN MORE
The Coventry Food Pantry serves families in the Owen J. Roberts School District and is located in the lower level of the North Coventry Township Building at 845 South Hanover Street (entrance is on Urner Street).